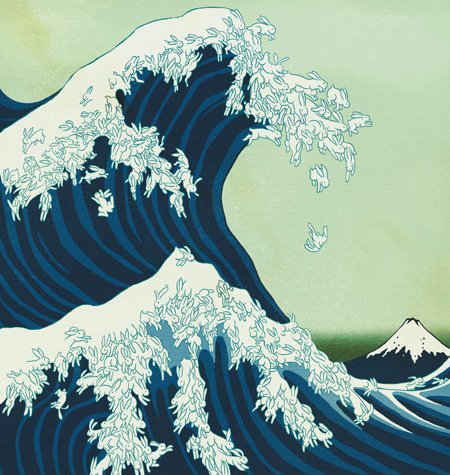 Hi friends. The lack of posting isn't necessarily for lack of things to say, sometimes I'm not sure where to start. This week was a rough one, it's coming down to the missing feeling of
place
in this city. It prompts me to recall vividly the growing pains I experienced upon moving to Memphis... This blog has been a weird evolving process, certainly for at least the first year of its inception I wasn't writing anything
too personal
--whatever that means. (Of course the content is still edited down but it's now become a journaling/documentation of sorts.) A lot of my emotional experience of that time remains undocumented. It was rough, more lonely than this go around, but I do feel parallels to the growing pains and adjustments that come with calling a new locale, "home." I attribute my negativity this week to really disliking the work and office I'm temping in multiplied by the exponent of "x" also known by its scientific classification as represented by the acronym
pms... so there's that.
In Memphis, I was so lucky to find Project:Motion. It was a space where I could belong and contribute and be challenged and do something utterly selfish, to benefit myself and do it for the good of my soul. My place, for me. I understand to find this takes time, but this week my patience feels tried and tired. Darling on the other hand feels like he finally fits in where he lives, not only does he take less time to adjust to his surroundings, but New York, specifically, seems to be an excellent fit.
I'm also still searching for the driving force of
what I'd like to do
in that grander, commit-to-something-and-give-it-everything-you've-got kind of way. I need to do some soul searching, and soon. It's difficult to be so unsatisfied professionally and still have no solid dream to replace it. I dream of something finding me, that if I just say "yes" to the things that come my way surely the doors will continue to open and it will lead to something fulfilling, I also have the sneaking suspicion that things don't necessarily happen that way. Actually, my experience since graduating college tells me that those things only happen once you've begun to proactively seek things out, so where does one start? When I dig deep down and talk through it with Darling it keeps looking as though I'm really searching for an occupation that for all intents and purposes doesn't actually exist. How then, can I make something meaningful for myself, or expose myself to something to get invested in? The truth is that I love to work and love to feel invested in what I'm doing. I hate jobs that don't provide enough to do, or work that is understimulating, underwhelming--we've all had that job, where the brain begins to feel affects of atrophy set in. I believe I have never heard it said so articulately or poignantly as Harold Bloom as when he coined this feeling, "the search for difficult pleasure." Satisfying, empowering, fulfilling...
I cannot say (nor am I trying to) that I haven't been having a good time since moving because we've been so fortunate to find a good home and explore and enjoy so much in the short time we've been here. But a lot of light has been shed into "real life" in NYC since getting into working mode. Feeling no ownership, no sense of belonging or community. It's only been a taste of the good and hard things to come, it makes me worry for all the heed of warning I received before moving about the first year in New York as such an ass kicker. I raise this glass of Burgundy next to me to you, fair lady, as I understand it you don't take kindly to the faint of heart, I'm up for a challenge, but I do ask, "please be kind."
How do you articulate and solidify your dreams?